Complete

Vehicles Stock

100%

Customer Satisfaction

Unmatched

Service
Schedule Maintenance
Routine Car Maintenance Schedule Based on Engine Mileage
If the vehicle has a mileage of less than 36,000 miles, little maintenance is required to keep it rugged. Usually oil change and tire change. As your car ages, it will require more maintenance. Remember that we are talking about "planned maintenance", not repairs.

Many car owners spend little or no time preparing for a scheduled maintenance visit to the dealership. You should review your car's manual to find the actual work that is required at the appropriate mileage interval. It stands to reason that you should also know how best to keep everything running smoothly. Call us at 0311-5996040 or 051-4859155 and schedule your maintenance with our qualified staff.
Original Parts
Only use Original Equipment Parts (OEM) for your DFSK Prince vehicles
When you take your car to the dealership's service department for repairs, you know you're getting Original Equipment Manufacturer (OEM) car parts. However, if you take your car to an independent shop, you'll most likely get aftermarket car parts.

The original DFSK Prince parts have been specially developed for our various vehicles to provide maximum performance and fuel savings. Always use genuine Prince parts, as only genuine parts guarantee a safe and high quality journey wherever you go. Prince Capital Motors only deals in Original Equipment Parts (OEM). Bring your vehicle in today to get the best quality parts.
AC Services
Keep your cabin cool with diagnosis and service for your vehicle's air conditioning system.
No one likes to drive in a hot car and it is a blessing to turn on the air conditioner and feel the cool air. Until the day when it stops working. Stop cooling the cabin as before. To prevent automatic AC failures, follow the maintenance schedule recommended by your car manufacturer and check your AC when you see the first signs of a problem.

Between the compressor, the AC clutch, and (most commonly) the refrigerant level, there are several reasons why a car air conditioner can stop blowing cold air. Best advice: follow the maintenance schedule in your vehicle manual. Our technicians will discuss the results of your AC Check with you before making any repairs. Call us at 0311-5996040 or 051-4859155 and schedule your AC service with our qualified staff.
Full Service Oil Change
Schedule a full service oil change today
Once you get the full service change, the car technician will change the car engine oil to the type you need. This is a conventional, synthetic, synthetic blend, or long mileage oil. Also, replace the used oil with the oil filter and recycle it. In addition, the cabin filter and vehicle air filter are checked and replaced if necessary.

Now that you know what a full-service oil change entails, be sure to look out for symptoms that your car needs maintenance when driving around your DFSK Prince vehicle. If you think it may be time for an oil change or any other service need, our team at Land Rover Santa Fe is happy to help you get back on the road as soon as possible. Call us at 0311-5996040 or 051-4859155 and schedule your full service oil change today.
Brake Services
We provide the services you need to help keep your stopping power responsive and reliable
Avoiding costly repairs and maintaining your peace of mind begins with regular brake inspections. Our qualified technicians perform a visual inspection of your brake system, measures the brake pads and provides service recommendation.

Brakes and brake repair service for the entire braking system and brake problems, such as brake pads, brake fluid, and rotors, are important in helping ensure the safety of you and your passengers in your car. There are a number of signs that indicate your brakes need attention and you want to give them the best attention there is. Call us at 0311-5996040 or 051-4859155 or drive in to get your braking system inspected.
Engine Tune Up
Having your vehicle serviced and inspected periodically is a good way to extend its life and keep it operating efficiently
As our engine changes over time, so does the tuning of the engine. Previously, many other parts had to be checked and replaced. Today's engine tuning includes checking, diagnosing and replacing defective spark plugs, ignition cables, distributor caps, fuel filters, air filters and oil filters.

Adjustments also include checking exhaust levels, fuel lines, cables, coolant hoses and belts. Today's vehicles are equipped with electronic ignition and a computer that automatically adjusts engine timing as needed, eliminating the control of ignition contacts, ignition timing, carburetors, capacitors and more. Call us at 0311-5996040 or 051-4859155 or drive in to get your engine tuned.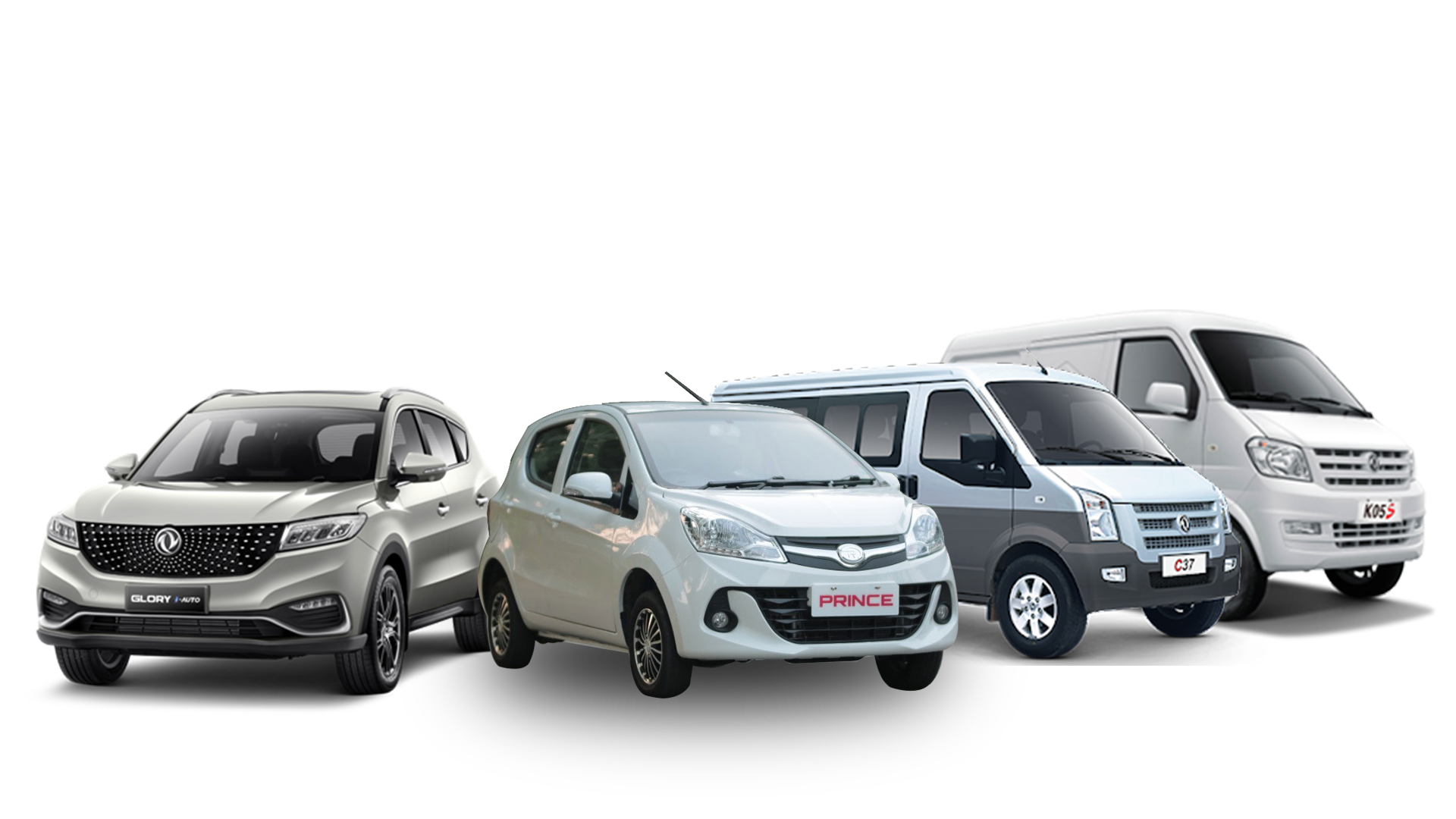 Contact Info
Location

408, Service Rd, I-9/3, Islamabad, Pakistan

Email

sales@princecapitalmotors.com
Book your test drive now!